War on waste: Railway sleepers made from recycled plastic could replace timber on heritage tracks.
ABC Mildura/Swan Hill, Kelly Hollingworth & Emma Brown, 15 May 2017
Currently many heritage railways rely on second hand timber sleepers, but now testing is under way to see if plastic is a viable alternative.
Recycled plastic sleepers have a 50 year lifespan which is over three times longer than timber sleepers >> Read More
Could recycled plastic be a viable alternative for timber railway sleepers?
By Jan Arreza, 13 June 2017
Recycled plastic railway sleepers made in northwest Victoria could be the next weapon in the war against waste, as testing is currently underway to verify whether using converted polystyrene and agricultural plastic waste can be used as an alternative material for sleepers on heritage railways >> Read More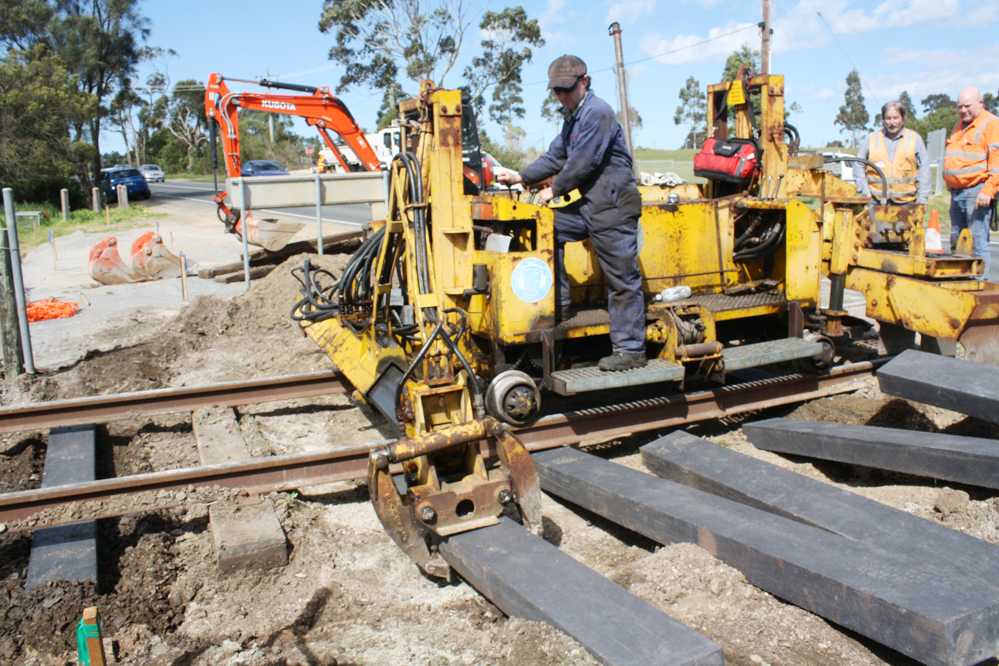 Australian recycler on track for big railroad tie contract
Plastics News, Kate Tilley, 2 August 2017
After successfully testing composite railroad ties made from recycled plastics, an Australian company is embarking on an ambitious bid to win major business with Queensland Rail >> Read More